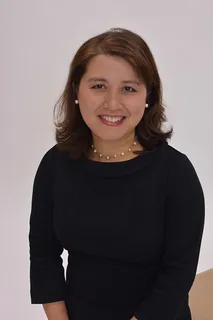 Dr. Tina Shih is a graduate of the University of North Carolina at Chapel Hill, School of Dentistry. She furthered her studies in the Advanced Education in General Dentistry program at UNC-CH. She also served as an adjunct clinical professor at the UNC dental school. She is a member of UNC Board of Visitors.
Dr. Shih has resided in the Triangle area since 1984. She attended Sanderson High School in Raleigh. She did her undergraduate studies at the University of North Carolina at Chapel Hill. She is passionate about providing gentle and quality dental care to the community. She established Apex General Dentistry in 1998. Dr. Shih and her team would like to continue treating and maintaining healthy smiles for you and your family.

Outside of work, Dr. Shih enjoys reading, traveling, attending cultural and sporting events. Dr. Shih enjoys volunteering in community services with her husband and children.